KNOWLEDGE, INNOVATION & SAFETY
We stand on three pillars of growth:





Key Way Markets provides first-rate services and
technologies in the online trading industry.

A DIFFERENT PERSPECTIVE FOR MIDDLE EAST CUSTOMERS
Being among the few companies that provide Retail Client services in the Middle East, Key Way Markets Ltd opened for business in 2020 when the ADGM Financial Services Regulatory Authority (FSRA) granted its operating license no. 190005.
Having the core activity overseen by a world-class regulator, securing high standards in financial services, and delivering both transparent and efficient trading conditions, propelled Key Way Markets as one of the safest companies of 2020.
How does Key Way Markets accommodate your needs?

Best order execution policies

Segregated client accounts

Premium trading conditions for retail clients

Strong technology foundation

Proprietary trading platform with integrated tools

Wide range of educational resources
Think globally, act locally
For us, traditions are more than just a cultural expression aiming to entertain. Key Way Markets isolated the local business requirements then adapted its services to the exact needs of MENA clientele, in a general effort to create a technological ripple effect across the Middle East. Regulation-wise, meeting the laws and internal goals are part of the legal obligation to operate as a company in a specific part of the world. We made it possible by properly educating our employees, creating a change in behavior and adding valuable, local members to the team. Our Company has managed to think globally and act locally because we had a clear picture of the impact our global approach would have on our local strategy. The Middle Eastern customers have been given all regional benefits for their comfort, such as:
Local client bank accounts
Physical office in Abu Dhabi
Support and education in Arabic language
Local presence at prestigious business events

REGULATIONS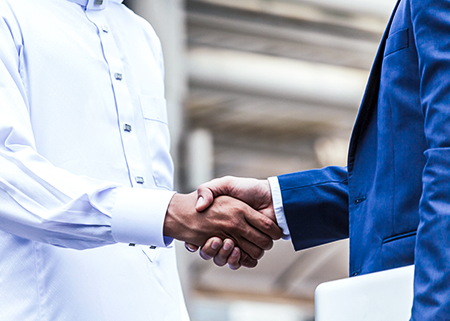 ADGM
The Abu Dhabi Global Market (ADGM) has three independent authorities - the Registration Authority (RA), the Financial Services Regulatory Authority (FSRA) and ADGM Courts – together, they set up a business-friendly environment in line with international best practices, recognized by major financial centers worldwide.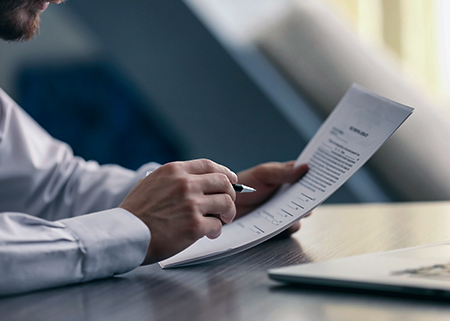 FSRA
ADGM's Financial Services Regulatory Authority (FSRA) advocates a progressive financial services environment and manages potential risks exposure and undesirable impact. FSRA's policies ensure that financial entities operate with certainty, market participants thrive in an equal level-playing climate, and the best interests of investors are safeguarded.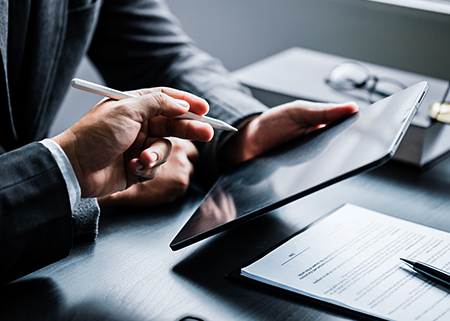 FSMR
Financial Services and Markets Regulations (FSMR) establishes the legislative and regulatory framework for financial services in ADGM. FSMR is supplemented by the FSMR Rulebook consisting of various modules and a Guidance and Policies Manual.

Segregated bank accounts
Client funds are kept separate from Company funds

Negative Balance Protection
Prevents clients from losing more than their invested amount

Leverage up to 1:30 for Retail and 1:300 for Professional clients
Fully compliant with risk management procedures through appropriate leverage policies

Financial stability
Local presence, local client accounts, audited by BDO (international network of public accounting, tax, and advisory firms)
Key Way Markets Ltd regulated by ADGM (FSRA) operates CAPEX MENA under the www.capex.com/ae domain.